2200 Kings Hwy, Port Charlotte, FL, 33980
---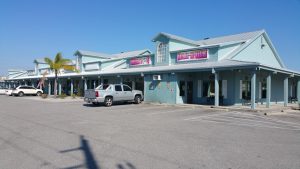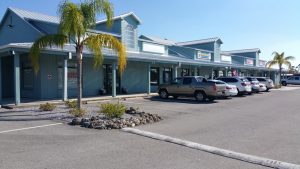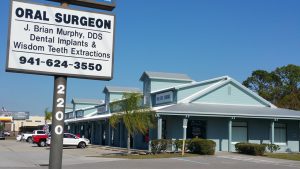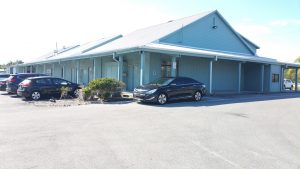 Property Overview:
---
Located in Port Charlotte, approximately 30 miles to the north of Ft Myers, Florida, this property comprises three single-storey buildings totalling 20,510 square feet on 2.8 acres of land. Built in 1988, and with a new roof in 2016, the premises is designed for multi-tenant retail commercial uses. It has superior road frontage to Kings Highway, a major arterial road that connects Charlotte Harbour to Interstate 75 and is situated in front of the Maple Leaf Golf & Country Club – a resident owned over 55s housing estate catering to approximately 1,300 residents.
Financial Information:
---
Disclaimer: Information provided about forecast annual net cash flow and cash on cash returns are derived from unaudited financial projections. Such forward-looking statements are not guarantees of future performance and involve known and unknown risks, uncertainties, assumptions and other important factors, many of which are beyond the control of the Responsible Entity. The Responsible Entity cannot and does not give any assurance that the results, performance or achievements expressed or implied by the forward-looking statements will actually occur and investors are cautioned not to place undue reliance on these forward-looking statements.
| | |
| --- | --- |
| Acquisition date | 1 March 2019 |
| Contract purchase price | $1,900,000 |
| Original listed price | $2,350,000 |
| Discount to listing price | $400,000 (19.14%) |
| Independently appraised price | $2,650,000 |
| Estimated insurance replacement cost | $TBC |
| Occupancy at purchase date | 64% |
| Appraisal date and appraiser | 3 January 2019, Valbridge Property Advsors |
| Finance terms | Cash purchase |
| Gross Building Area | 20,510 sq ft (1,905 sq mtrs) |
| Land size | 2.80 acres (11,331 sq mtrs) |
| At purchase estimated net operating income | $440,700 |
| At purchase estimated cap rate | 7.42% |
| At purchase estimated cash on cash return | 7.42% |
| Stabilized estimated cap rate | 10.40% |
| Stabilized estimated cash on cash return | 10.40% |