2634 N. Orange Blossom Trail, Kissimmee, Florida 34744
---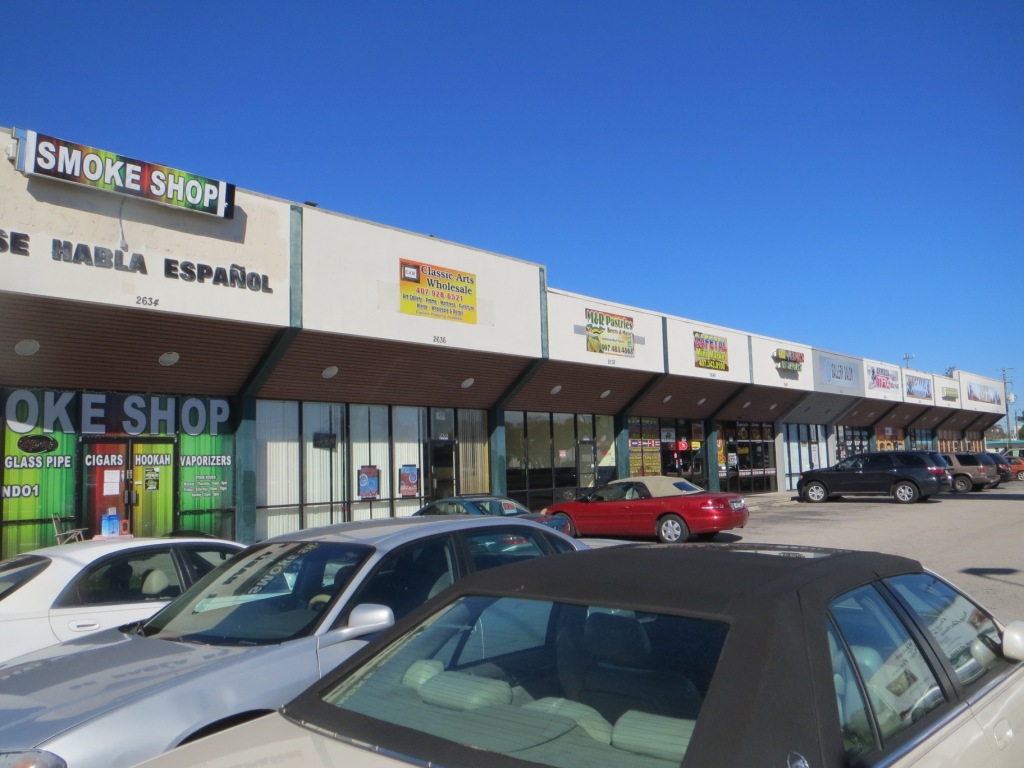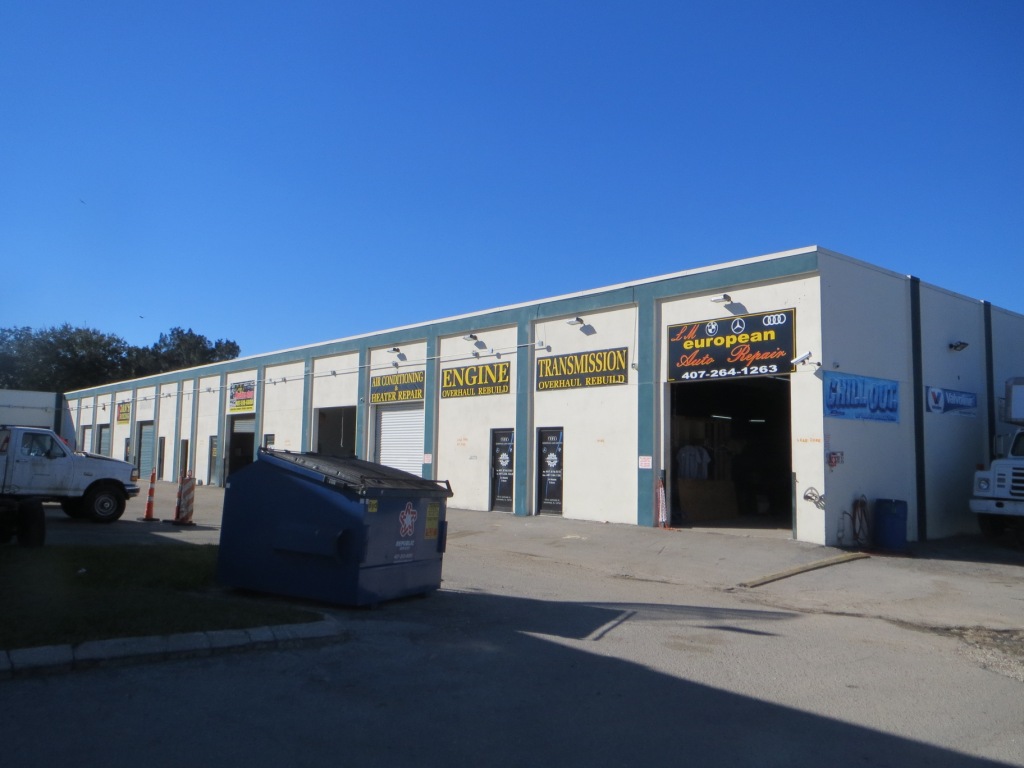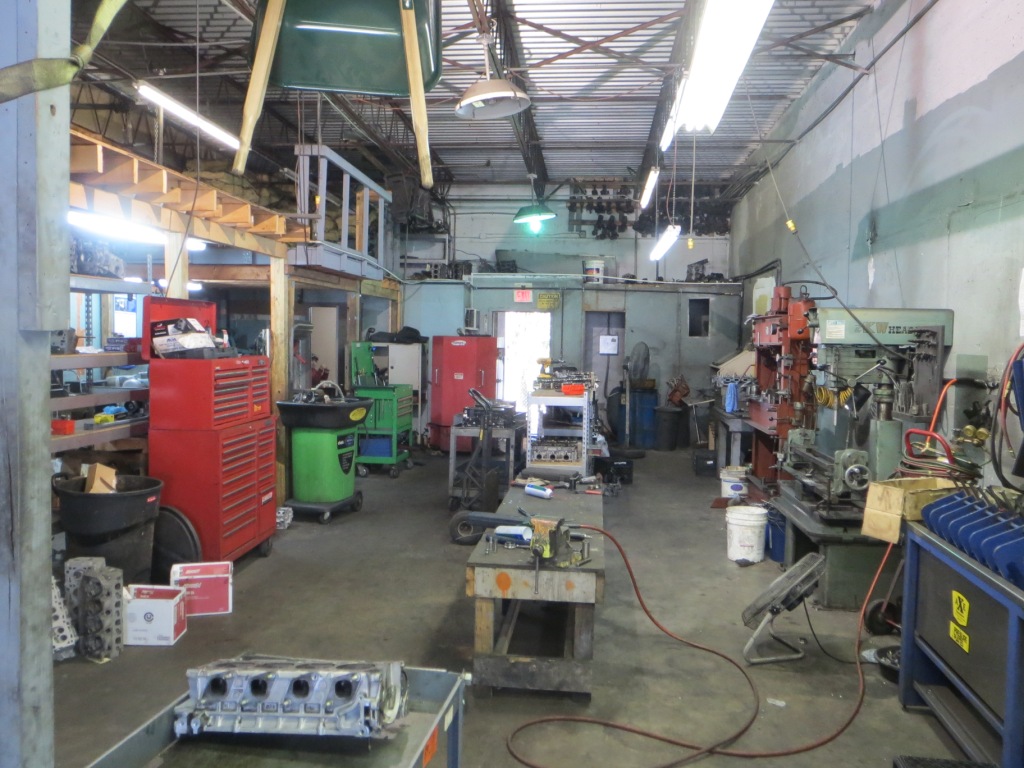 Property Overview:
---
Located not far from Disneyworld in the Orlando metro area, this property is located on a busy arterial road and has significant exposure to passing traffic.
Comprising two buildings, the front building (constructed in 1988) is a strip shopping mall and is demised in to 10 retail tenant spaces totalling 14,700 square feet. The rear building (constructed in 1989) comprises 16,575 square feet and is demised in to five tenant spaces for flexible use / warehouse.
At a purchase price of $1,959,000 ($62.63 psf), this property was purchased at a reasonable discount to replacement cost, which was estimated for insurance purposes at $2.4m.
It was fully occupied on purchase and is expected to return a cap rate in excess of 9% per annum.
Property / Financial Information:
---
Disclaimer: Information provided about forecast annual net cash flow and cash on cash returns are derived from unaudited financial projections. Such forward-looking statements are not guarantees of future performance and involve known and unknown risks, uncertainties, assumptions and other important factors, many of which are beyond the control of the Responsible Entity. The Responsible Entity cannot and does not give any assurance that the results, performance or achievements expressed or implied by the forward-looking statements will actually occur and investors are cautioned not to place undue reliance on these forward-looking statements.
| | |
| --- | --- |
| Acquisition date | 7 March 2014 |
| Contract purchase price | $1,959,000 |
| Original listed price | $2,350,000 |
| Discount to listing price | $391,000 (16.64%) |
| Independently appraised price | $1,985,000 |
| Estimated insurance replacement cost | $2,400,000 |
| Occupancy at purchase date | 100% |
| Appraisal date and appraiser | 3 February 2014, Capright |
| Finance terms | 40% owner finance at 5% interest-only for 5 years |
| Gross Building Area | 31,275 sq ft (2,905 sq mtrs) |
| Land size | 2.14 acres (8,660 sq mtrs) |
| At purchase estimated net operating income | $226,656 |
| At purchase estimated cap rate | 9.66% |
| At purchase estimated cash on cash return | 15.55% |